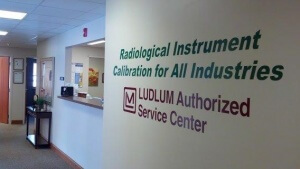 MJWTS is a licensed calibration facility located in Olean, N.Y. Instruments will be calibrated using methods in accordance with ANSI N323-1997, and as recommended by the instrument manufacturers. Sources used for calibration are traceable to the National Institute for Standards and Technology (NIST). MJWTS calibrates survey meters and bench top instruments from all manufacturers (Ludlum, Bicron, Victoreen, Eberline, and others). Normal calibration turn around time will be five (5) working days or less from the date received to the date shipped. MJWTS can perform emergency calibrations with a one-day turn-around time if needed.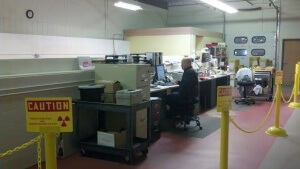 MJWTS has two low scatter calibration rooms with gamma beam irradiators that have NIST traceable Cs-137 sources with combined calibration ranges from the low µR/hr to 300 R/hr. MJWTS also has a compliment of over forty NIST traceable plated sealed sources which can be used for alpha and beta calibrations and efficiencies of contamination control instruments.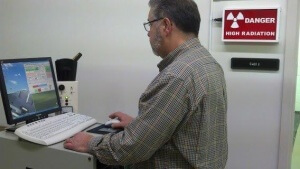 MJWTS is also licensed for source leak testing services covering all aspects of the medical, commercial, industrial, and private sectors that meets all of the requirements of 10 CFR 20.1501, 10 CFR 20.2103 and 10 CFR 30.53 for leak tests. MJWTS holds a New York State Department of Health Radioactive Materials License. The applicable regulations in New York State are 10 NYCRR 16.10 and 12 NYCRR 38.22. MJWTS can provide our clients with Leak Test Kits or MJWTS qualified personnel can travel to your site.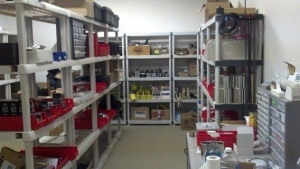 Our calibration technician staff has many years of combined experience directly related to the calibration and repair of radiation detection instruments. Our staff is also professionally trained by Ludlum and other manufacturers which makes them highly skilled in state-of-the art calibration processes for all types of instrumentation used for measuring or detecting radiation.