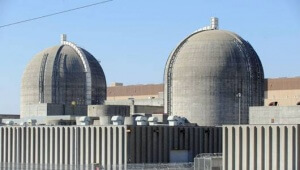 The MJW Companies offer our extensive experience in performing shielding calculations and design for both government and commercial applications.
A few examples of MJW Companies past performance:
We used MicroShieldtm to model nuclear power plant accident condition exposure rates from primary containment radiation monitoring systems.
We performed shielding calculations in support of the installation of industrial-grade x-ray units used for art conservancy.
We provided shielding calculations in support of operations at a DOE facility for a highly radioactive cask containing spent resin.
We performed shielding design calculations for $600M expansion of a major cancer treatment center. The project included 13 radiographic suites, CAT scanner, nuclear medicine suite, PET scanner, radioactive hot labs and isotope storage.